We love stories. All stories. Everything from film to TV, streaming, video games, podcasts, and emerging storytelling media. We're a team of innovative, analytical, and creative data scientists, research analysts, audience strategists, and creatives working hard to empower the art of storytelling.
Our Leadership
Insights by industry experts.
We understand the challenges you face every day and we are here to help you solve them.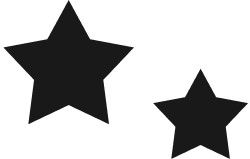 We operate at the cross-section of content and technology. Our leadership team has developed films, won screenwriting awards, produced TV shows, developed AI solutions and worked at top media companies. Our collective experience and passion for the art of storytelling drives us to develop best-in-class technology solutions for today's content revolution.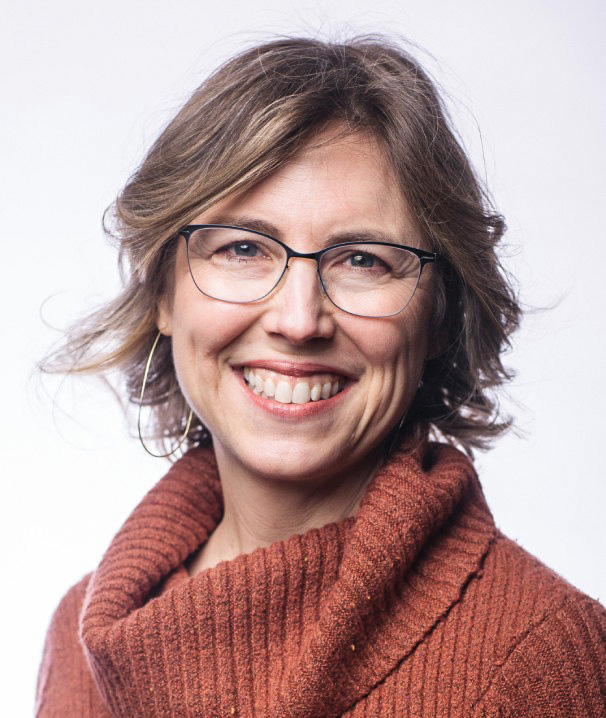 Monica Landers
Founder & CEO
Entrepreneur & AI Leadership
Holds Multiple Media Tech Patents
Advisor to Techstars and Comcast Incubators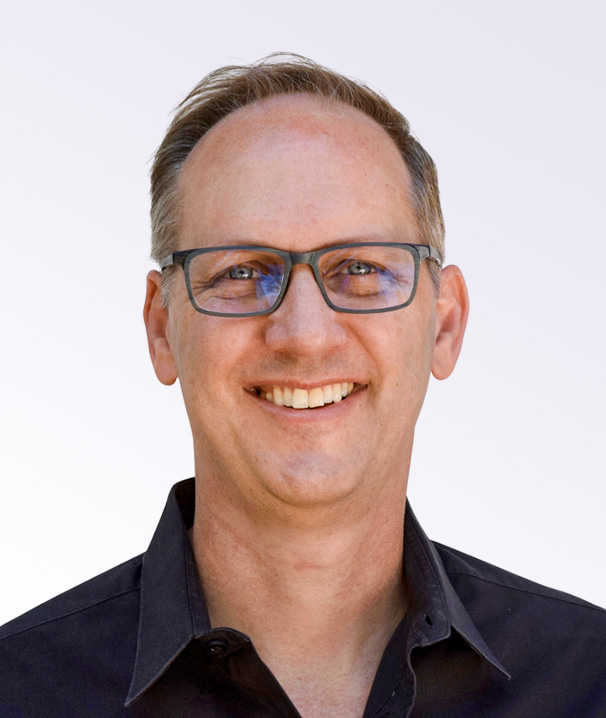 Co-Founder & CEO of Intrepid Pictures
CFO of Revolution Studios
Produced 12 movies via Universal, STX, Lionsgate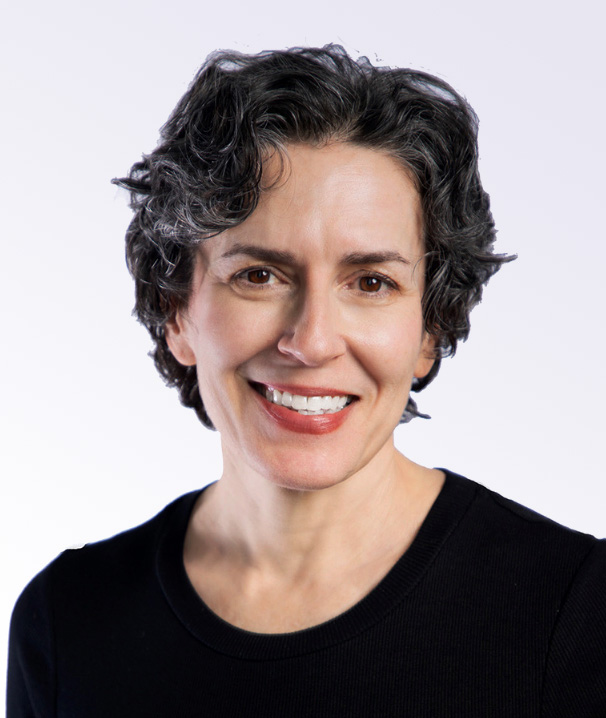 Kymn Goldstein
Head of Revenue & Growth
Experience monetizing content
SVP Sales News Corporation
COO Allied Global Marketing (Fox, WB, Disney, Netflix)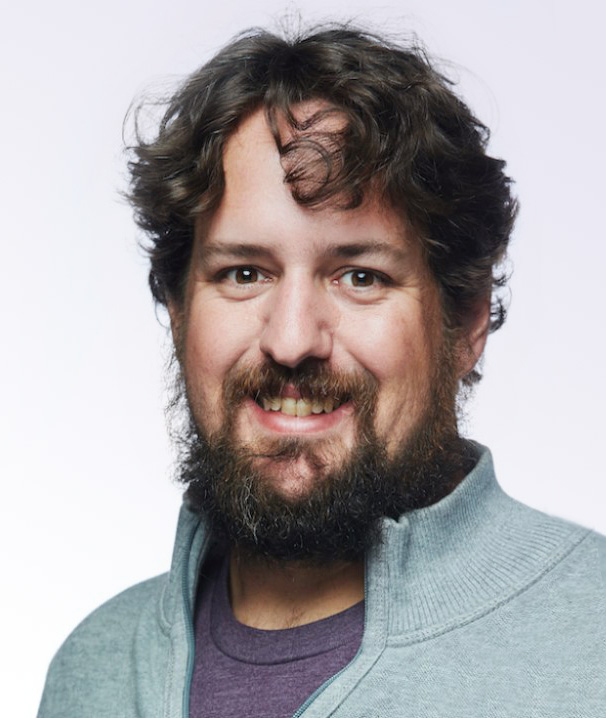 PhD, Computer Sciences from the University of Chicago
Founding team of Anaconda, popular data science platform
CTO for multiple start-ups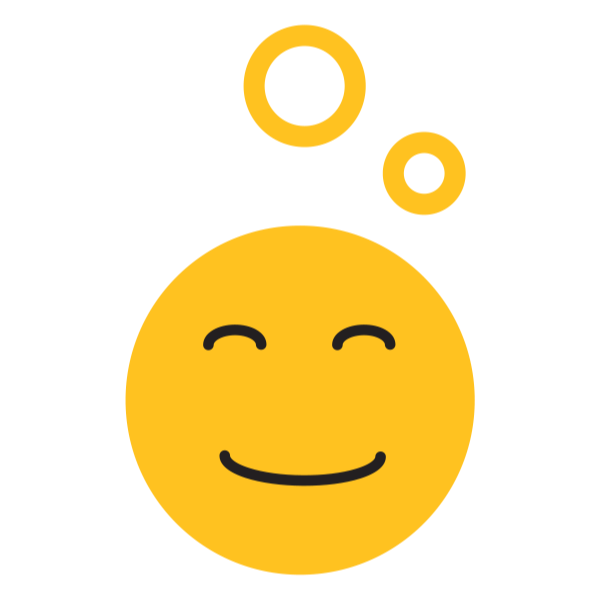 StoryFit Company News
Company News
We have a softspot for great writing
Bringing StoryFit's groundbreaking AI story analytics to UK, Europe, and Canada with September speaking engagements at Content Canada, ...