We had our best year ever and we're expanding! Please join us in welcoming two brilliant executive team members to the StoryFit tribe, Kymn Goldstein, who will head-up sales, and Marc Evans, our new COO.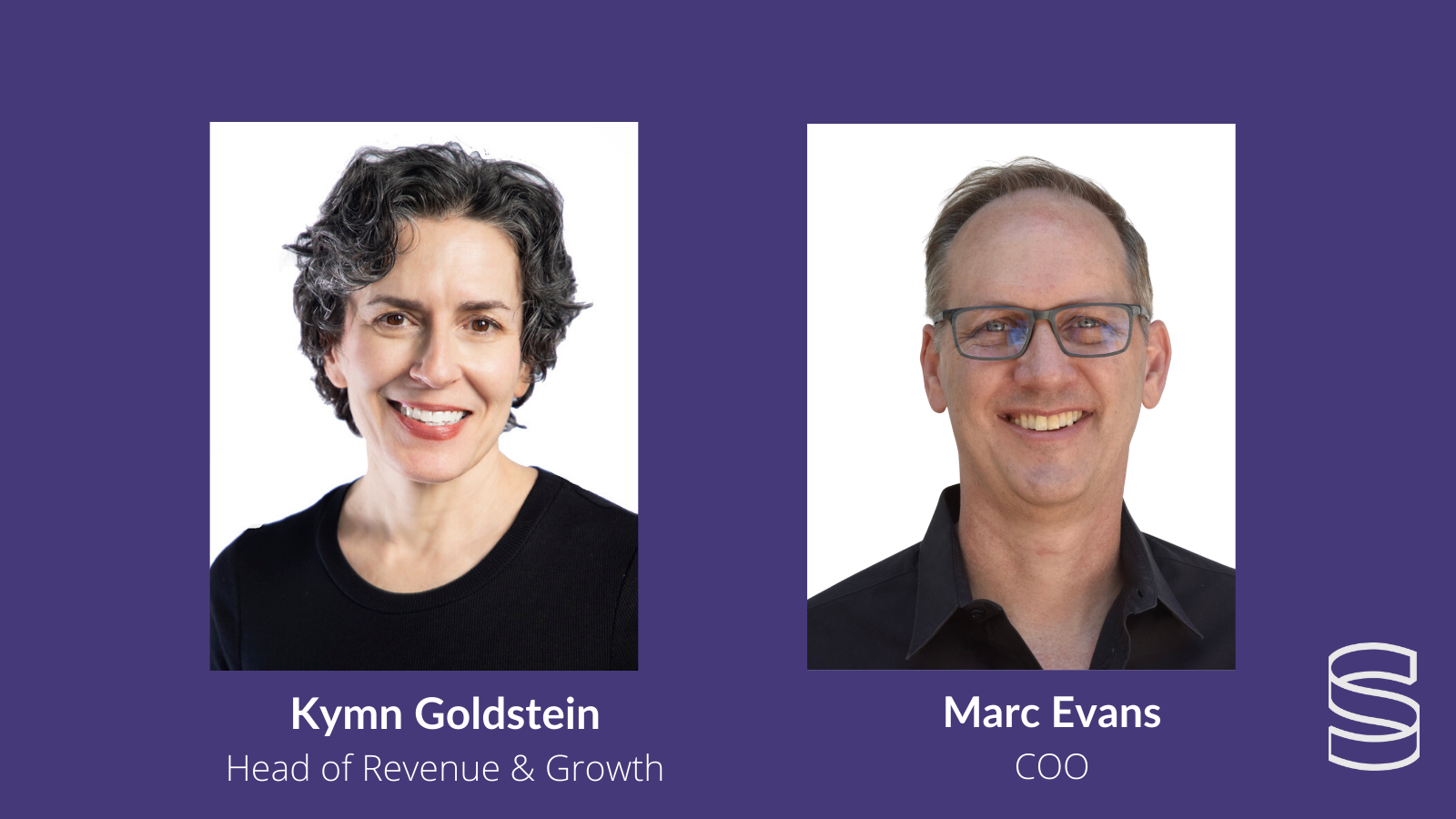 Kymn Goldstein is StoryFit's new Head of Revenue & Growth. She was most recently COO of Allied Global Marketing, where she transformed the business by expanding agency capabilities. She partnered with studios, broadcast networks and streamers including NBC Universal, Warner Bros., Disney and Netflix to develop and execute marketing campaigns for targeted audiences. Before joining Allied, she launched a technology start-up and led sales for a division of News Corporation.
"I am thrilled to be part of the StoryFit team. StoryFit's AI-powered technology gives entertainment content creators, marketers and distributors a set of data tools previously unavailable, delivering unparalleled intelligence into stories and the audiences who consume them," Kymn said.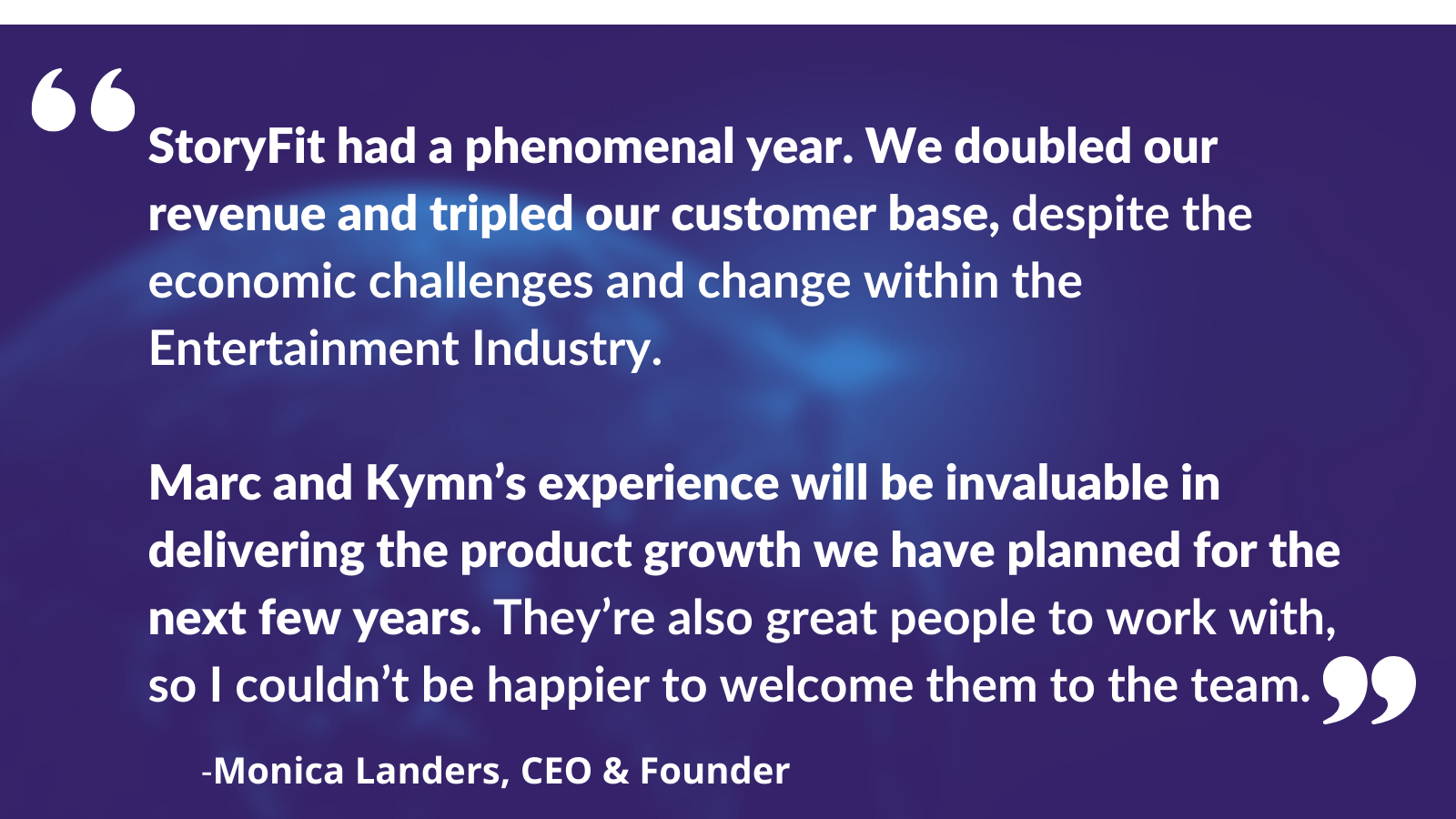 Marc Evans is StoryFit's new COO. Marc is the Founder and Managing Partner of Rock Ridge Principals, operating one of the most successful Alamo Drafthouse franchises. Previously he launched and served as Co-Founder & Co-CEO of Intrepid Pictures where he developed, produced and financed films distributed by Universal Pictures, Rogue Pictures, Relativity and Lionsgate, and was CFO at Revolution Studios. Marc's early career included stints at TNT, Disney and game developer Bethesda Softworks.
Marc said, "Storyfit's data insights have remarkable implications for storytelling and the business of stories. I am excited to join the team at a time when its growing suite of solutions are seeing eager adoption across the entertainment and publishing industries. I wish this technology had been available 10 years ago when I was producing."
Please join us in welcoming Marc and Kymn!