StoryFit's AI Engine
We're different. Here's why:
We created 100s of proprietary models to measure 100,000+ story components matched against millions of audience data points to create the best possible opportunity for success.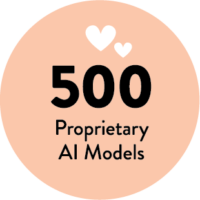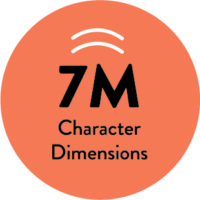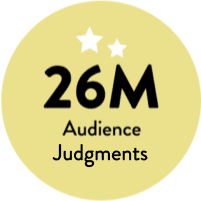 Why StoryFit?
See the big picture.
Unlock the power of your story by understanding your audience with StoryFit's proprietary AI technology.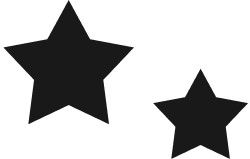 Strong creative developments through content analysis.
Monica Landers, StoryFit's CEO, shares the WHY and philosophy behind StoryFit. Learn how StoryFit champions creatives by helping them uncover white spaces for creative development, understand story elements that make their content special, and position their stories in the best places to succeed. By measuring thousands of story elements across thousands of stories, StoryFit expands creativity into new dimensions.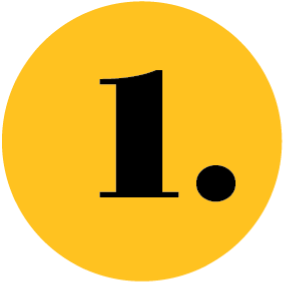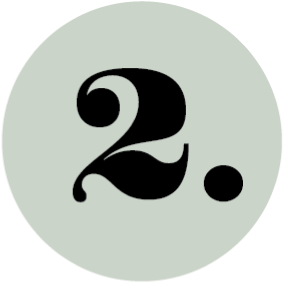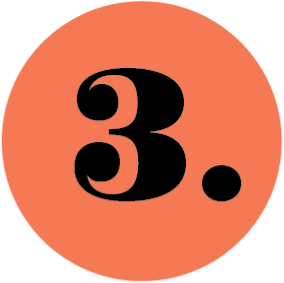 Data & Insights
Generated