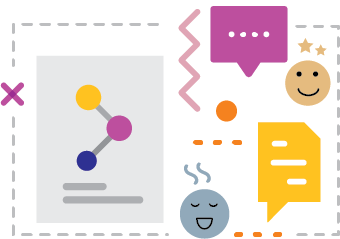 Recognized Leader in AI Entertainment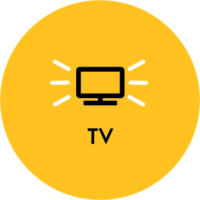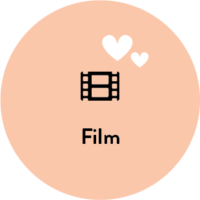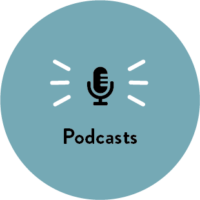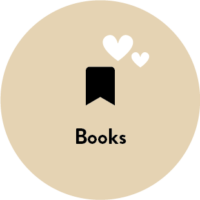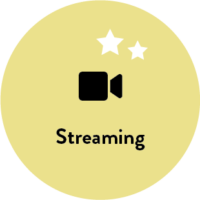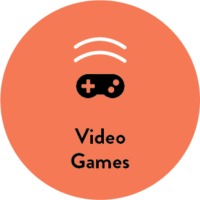 We can do it all ... and more.
Machine Learning
LLMs (OpenAI, Llama, Huggingface)

ML Ops

Prompt Engineering

Traditional Data Science 
Application Development
Web

Mobile

Cloud

Python, Javascript
Entertainment Solutions
Script Analysis

Video & Image Analysis

Custom Surveys/Research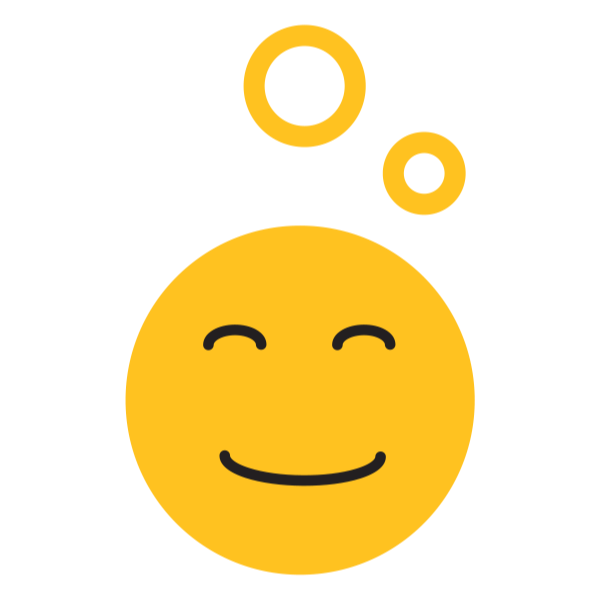 Entertainment Analytics Coverage
Learn about our work.
Our experts are often sought after for their knowledge and experience in the field of natural language processing (NLP) and artificial intelligence (AI) for storytelling. Read about the latest trends and best practices in the field, as well as how Storyfit is leading the way in the industry.
The entertainment industry has always been driven by creativity, artistic vision, and technical innovation. In recent years filmmakers ...
StoryFit gives you a head start.
Build your proprietary AI on top of the best entertainment platform available.