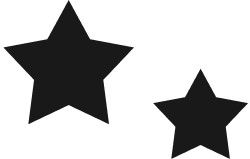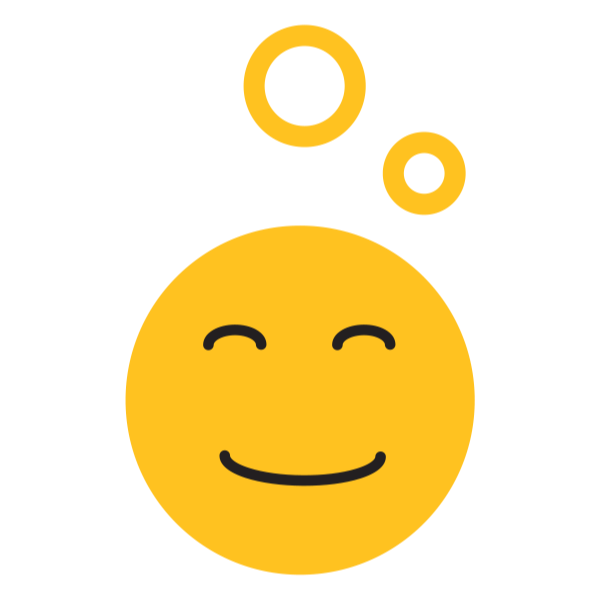 StoryFit Media Coverage
In the News.
Our experts are often sought after for their knowledge and experience in the field of natural language processing (NLP) and artificial intelligence (AI) for storytelling. Read about the latest trends and best practices in the field, as well as how Storyfit is leading the way in the industry.
Bringing StoryFit's groundbreaking AI story analytics to UK, Europe, and Canada with September speaking engagements at Content Canada, ...
What do James Cameron, Justine Bateman, and Monica Landers all have in common? Read Todd Spangler's newest piece ...
In essence, StoryFit analyses scripts, assessing their marketability; where they fit with audiences; and how each element of ...