Bringing the Immigrant Experience to Screen With AI Script Analysis
Attending Melissa Silverstein's Women and Hollywood "Celebrating Creatives in the Industry" event, StoryFit met Zhanna Issabayeva, who shared a bit of her personal immigrant experience which became the inspiration for her feature-length film script, "Silvia." We knew we wanted to be a part of empowering her to bring her story to audiences everywhere.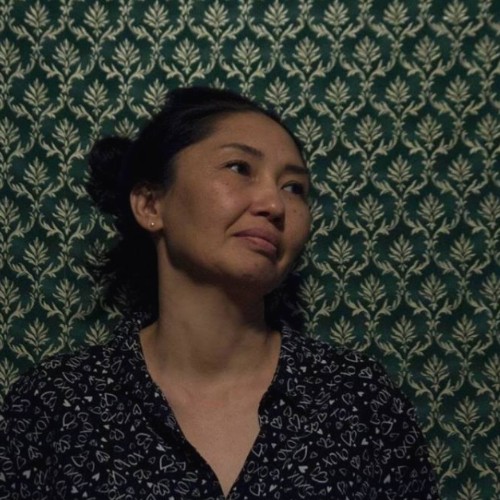 Zhanna Issabayeva knows what it's like to persevere through immense hardship.
Widely regarded as a groundbreaking writer/director in her home country of Kazakhstan, Issabayeva moved to Los Angeles in 2019 (thanks to a green card for her achievements in filmmaking) with aspirations of taking her creative career to the next level.
Her plans quickly derailed when the pandemic hit shortly after, leaving Issabayeva isolated and without a support system in a foreign country.
"It was the hardest time in my life," Issabayeva expressed. "I was alone in a closed city of 20 million where I didn't know anyone. Sometimes I just left the house so as to not go crazy. I could only cry and pray."
Success within the film space takes perseverance and strength – two qualities Issabayeva has in spades. Using the hardships she encountered to pave a new path forward, Zhanna began writing a script based on her real life immigrant experiences in the U.S.
Silvia is the untold story of a white woman's struggle as a South African illegal immigrant trying to survive in Los Angeles.
The script is written, as Issabayeva describes, as an "absurdist comedy" characteristic of some of the early workings of Woody Allen and this past year's Academy Award nominee, Triangle of Sadness.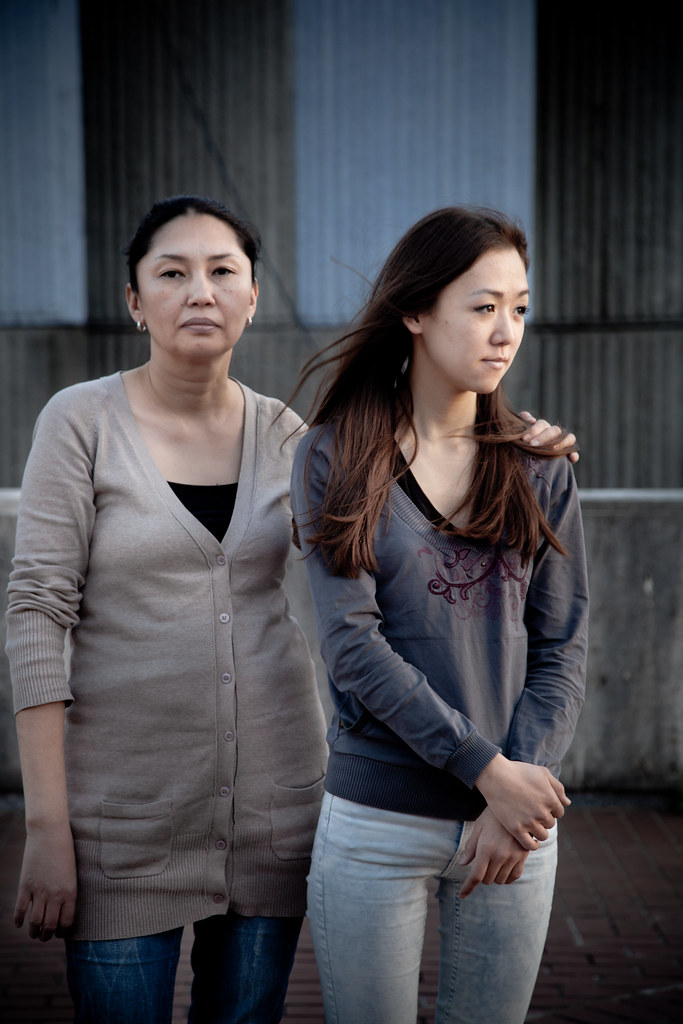 Without money or a place to live, Silvia (the lead) embarks on a journey of self-discovery and transformation, demonstrating the art of survival and strength of mind in attempting to find her "place in the sun."
"All my life I have made films about women's rights. Americans know nothing about illegal immigrants, and yet, there are millions of these people among us," Zhanna says. "Before starting to write the script, I specifically searched for film and TV shows on this topic, but found nothing." As a result, Silvia was born.
StoryFit met Issabayeva at the 2023 Women and Hollywood event, "Celebrating Creatives in the Industry," envisioned and created by Melissa Silverstein, a lifelong gender diversity and inclusion in Hollywood advocate, and the founder and creator of the Women and Hollywood initiative.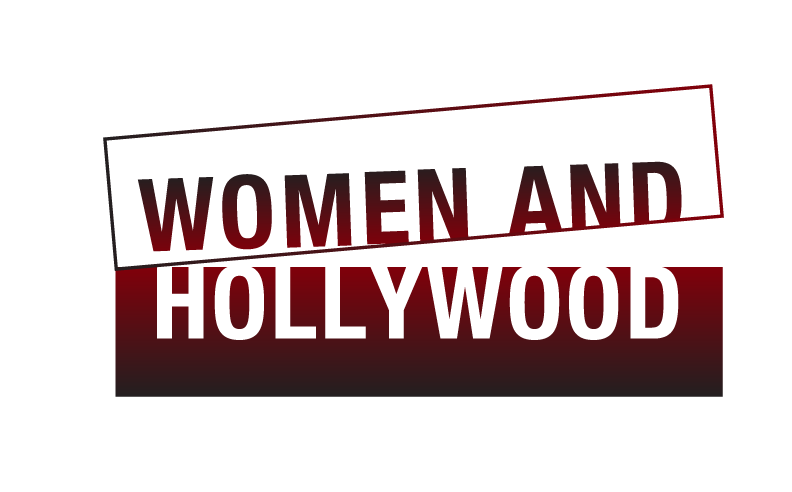 The organization was designed to educate, advocate and agitate for broader diversity and inclusion in the global film industry.
Upon meeting, Zhanna expressed her fascination and interest with StoryFit's work, eager to see the ways in which our story intelligence platform could elevate her script's overall impact on audiences.
StoryFit's AI engine uses 100s of proprietary models to measure 100,000+ character and story components. These components are then applied against billions of audience data points to simulate audience responses, producing powerful predictive insights and uncovering what makes a particular story unique.
When we provided Zhanna with a First Look Insights report for Silvia, she was astounded by the results. "I cannot believe I'm living in a time when this is possible, the future has already come," she says.

"I don't have the words to describe my impression of your analysis. I'm just delighted by the result. I will continue to study this."

Zhanna Issabayeva
Through StoryFit's script analysis, Silvia demonstrated several unique "superpowers" (standout story elements) within the genre.
Indexing highly (in the top 25% for all Drama-Comedy-Romances) for Absurd, Parody, and Witty Humor metrics, her script had strong comedic tones throughout.
When compared against the AI selected comps titles, Can You Ever Forgive Me? (2018), Promising Young Woman (2020), and Hustlers (2019), dramatic story elements like Class Tensions, Gritty Realism, and Disturbing placed Silvia in the top 25%, signifying a potential crowd-pleasing dramedy.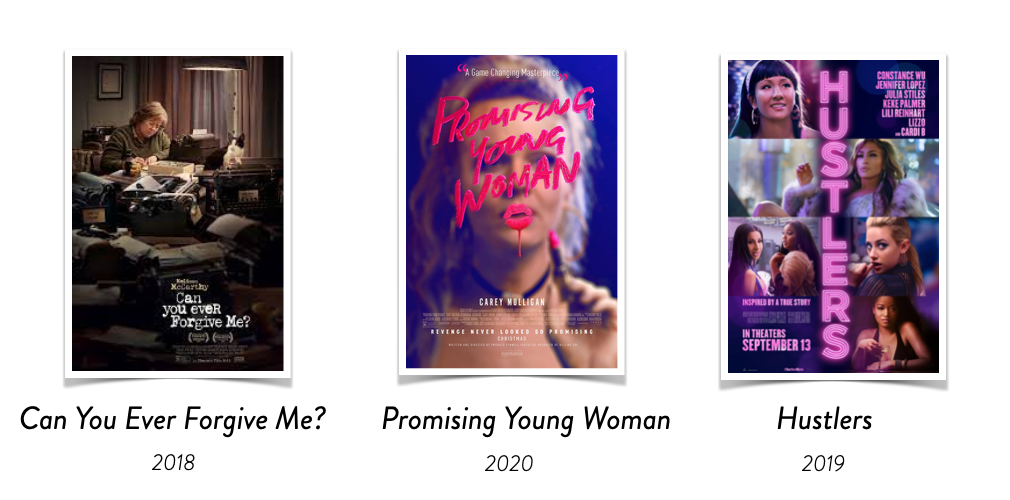 Inspiration themes like Transformation and Fish Out of Water also ranked highly within the genre, indexing at 1.4 and 1.5 times the Drama-Comedy-Romance norm. These story elements are notable future marketing themes to drive audience engagement and resonance.
"Your words will help me know how to promote the script," Zhanna reiterated. "Your data made me cry with happiness."
Silvia as the protagonist of the story also demonstrated noteworthy strengths, indexing as more Multifaceted than other genre leads.
StoryFit's script analysis was also able to recognize potential risks within the script and characters to minimize audience pushback.
Knowing potential weak points was a game changer for Zhanna, who says she will continue to use this report as a basis for managing the future of her production.
"Thanks to the results of this data analysis, several weak spots within the script have been transformed from mundane activities to something much more engaging. This will significantly improve the emotional experience of the audience and the overall quality of the film."

Zhanna Issabayeva
We couldn't be more thrilled to provide a platform that seeks to empower independent voices and advocate for authentic, original storytelling.
StoryFit is confident that our data analysis, coupled with Zhanna Issabayeva's creative talent, will help her find a producer for this promising new project.

Learn more about Zhanna's work and StoryFit's goal in delivering cutting-edge insights in a dynamic and ever-changing entertainment environment.