From First Draft to Final Sale – A French Script's Journey
French filmmaker Choukri Ben Meriem knew the story he wanted to write, but wasn't quite sure if all the pieces were fitting together properly. This is where StoryFit comes in. By delivering early and reliable AI insights, Ben Meriem was able to see the missing pieces and finally solve the puzzle to bring his story to life.
Within minutes of seeing StoryFit's insights report, Choukri said, "I know exactly how I can improve this. I have so many ideas."
Writing the first draft of a story is like embarking on an unpaved path – there's no previous footprints or marked trailhead, just the ambition, hope, and promise of an adventurous journey to come.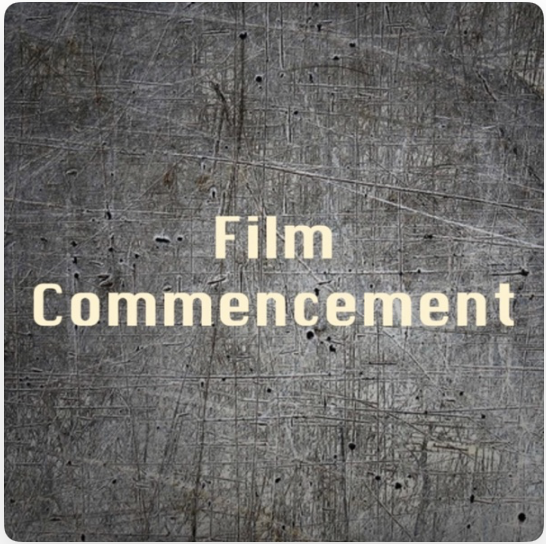 At StoryFit, we're always honored when a writer, producer, or creator brings us in during this pivotal phase of a script's journey. The first draft sets into motion all of the other defining characteristics of the story: what the narrative structure will look like, who the distinguishable characters will be, and how the intersection of the two will build upon the script's tonal themes.
French producer/director/actor, Choukri Ben Meriem (based in London), enlisted StoryFit's help to support in the process of developing his first series.
Discussing his project at the Freewheeling Film Awards, Ben Meriem relayed his creative vision for a show that would be based in his hometown, La Seyne-sur-Mer. A small beach community located along the Mediterranean sea, La Seyne-sur-Mer is not too far from the better-known idyllic tourist destinations of Saint-Tropez or Cannes.

The series would be structured around two brothers living in the present day, who are inherently tied to the ancient folklore situated around the town's geography. Based on generational legends, the story follows the brothers as they embark on a journey to search for mysterious buried treasure while battling their own familial drama.
Choukri shared the idea that he's been envisioning for years—an adventure-fantasy-drama written primarily in English for broader appeal. La Seyne-sur-Mer exudes an authentically French feel, with significant local touches and language references that add to the series' overall charm.
Choukri, like most professional script writers, script doctors, or studio execs, was well accustomed to receiving notes or recommendations on his work, but never before from a source of artificial intelligence.
StoryFit often works with scripts much later in the production process, after it's been acquired by a large studio, when they are seeking feedback prior to shooting.
At this point in the script journey, it's likely that it's moved out of the original writers' hands and into a studio's control, where the writer has typically less direction over narrative decisions and little ability to make their own changes to the script.
Working directly with StoryFit this early on in the process allowed Choukri to voice his own opinions about the data and exercise complete creative freedom. Having measurable points of knowledge about his story's unique strengths and opportunities for growth fueled his artistic journey with simplicity and ease.
Our AI Story Analysis identified unique story metrics (what we call "superpowers") that would make this show stand out among its comps (shows that share similar narrative and character themes and elements). It also identified specific areas of concern where the story lacks emotional resonance or moments where it may miss an intended audience grabber.
StoryFit works by incorporating hundreds of proprietary models to measure thousands of story components, as well as audience data. Scripts are ingested in our AI engine and are measured against the hundreds of other scripts within our growing database to analyze where it indexes within its specific genre.
A seemingly complex and almost unfeasible process by hand, made possible entirely by machine learning. Our story intelligence platform works to aid in data integration, while predicting audience appeal and residence to target stories towards intended audiences.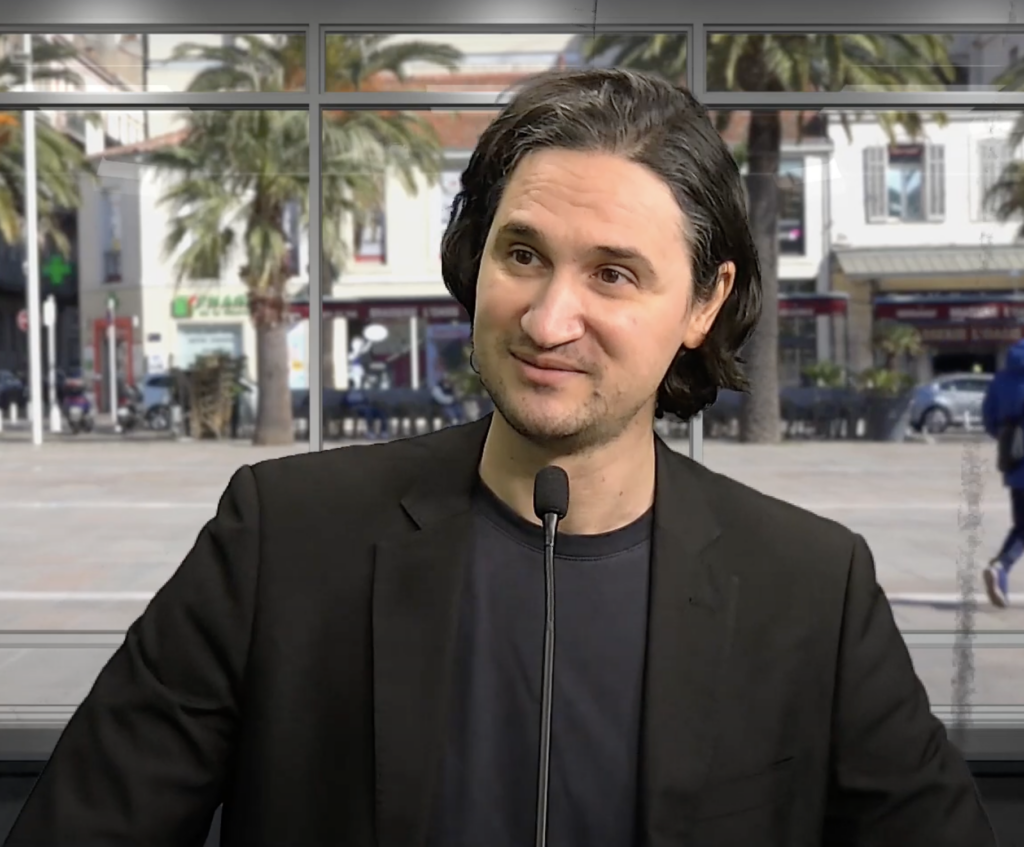 Choukri's response to these insights? Profound clarity.
Within minutes of seeing the first data, Choukri said, "I know exactly how I can improve this. I have so many ideas." In a nutshell, he captured exactly our goal – that the data be used to break creators out of any box or dead-end they've written themselves into, to provide a vision for clarity that spurs creativity and fresh ideas, and the support to hold fast to their most unique elements to avoid whitewashing a script into "average."
"I was stunned about the accurate information on the characters and the main story that
StoryFit can see (both) the strengths and concerns. I realized that this technology is the missing piece to tell any story. It's definitely the future of cinema," he said.
As we often hear, the AI results (both positive and negative) were met with enthusiasm and appreciation, rather than disbelief. StoryFit insights are delivered clearly and quickly, focusing on the questions most writers, creators, and directors continuously grapple with throughout the creative process:
· Are my characters appealing? Can they carry a series?
· Have I nailed the tone I was aiming for?
· What will make this series unique or stand apart in its genre?
· What are the themes that will resonate with my target audience?
An additional benefit for Choukri was being able to put his script in context with both American and European series. Afterall, his goal was to appeal to international audiences, which is no easy feat. Using StoryFit's AI technology allowed Choukri to have predictive insights earlier in the process, ultimately changing the way he thought about artistic storytelling.
We can't wait to see where this story goes!