Success breeds success.
StoryFit raised its $5.5M round winding out the last quarter of 2022. Since then, we've been on the move adding talent, signing up partners, and getting out in the community!
We're building out our Los Angeles team, adding new employees, Tyler Goetz and Emily Kent to lead our StoryFit Insights team. The LA team has grown from 1 employee to 6 in 3 months. It's smiles all around.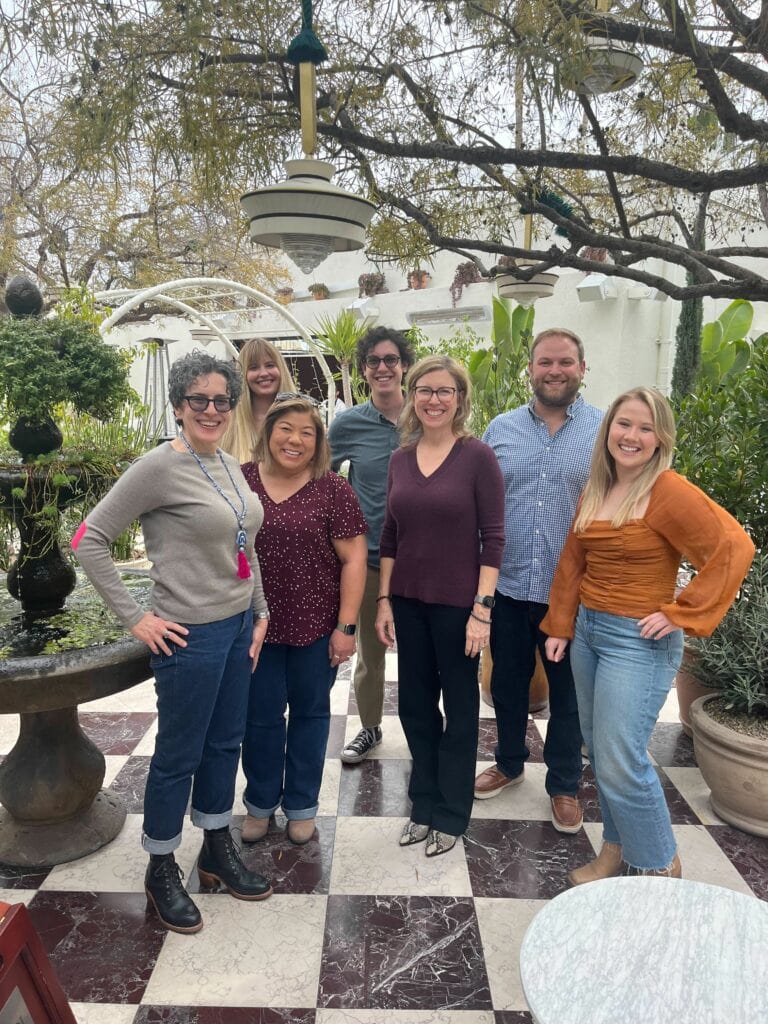 We're also partnering with several organizations to further our 2023 goals. One relationship we're excited about is The Austin Film Society. We'll be sponsoring the Texas Film Awards coming up the evening of March 3 at Willie Nelson's Luck Ranch. We're also announcing a Screenwriter Grant that will coincide with this year's SXSW festival. More details coming soon…
Finally, we've been getting out in the local community here. Our Chief Technology Officer, Dr. Andy Terrel, recently led a star-packed panel at the recent the Data Science Salon held here in Austin. We're proud to be a part of the incredible growth of the AI community here in town, and plan to continue to take a leadership role in developing and mentoring talent.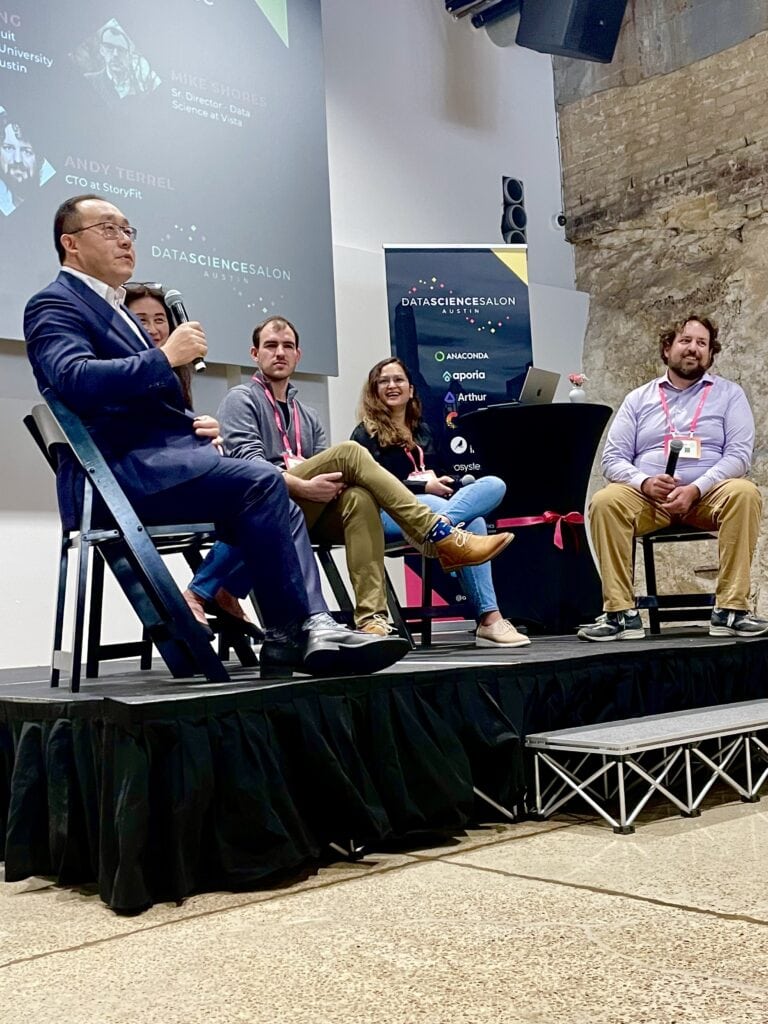 We're also still hiring!
If you want to be part of an exciting, fast-moving startup introducing AI to the Entertainment business, StoryFit may be a fit for you. Check out our openings